Practice Updates, News and Articles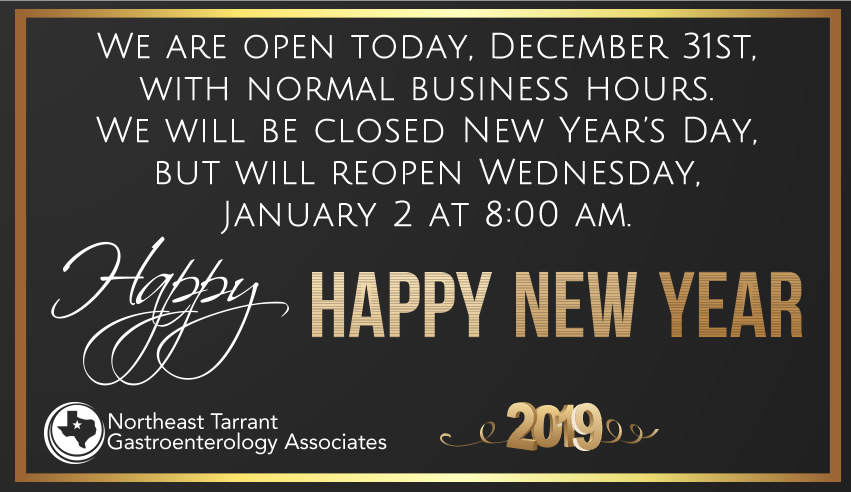 ---
NOVEMBER IS STOMACH CANCER AWARENESS MONTH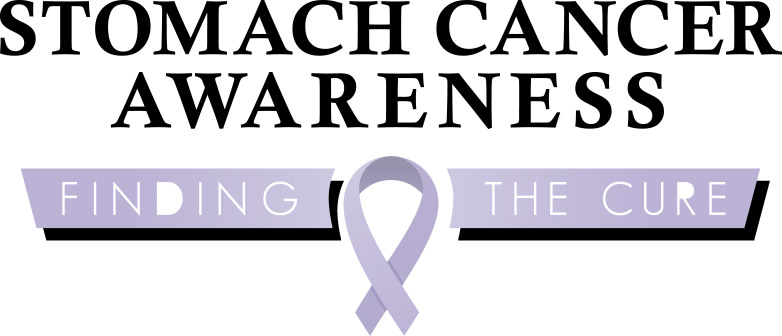 Stomach cancer, also known as gastric cancer, refers to a group of tumors that develop in the lining of the stomach. Although there are several different types of stomach cancer, Gastric Adenocarcinoma is by far the most common. Gastric Adenocarcinoma is a slow-growing tumor which begins its development in the inner-most lining of the stomach. It accounts for approximately 90-95% of all diagnosed stomach cancers. Although the exact mechanism by which Gastric Adenocarcinoma develops is unknown, certain risk factors have been identified. Some of these include:
---
BREAST CANCER AWARENESS AND SECONDARY CANCERS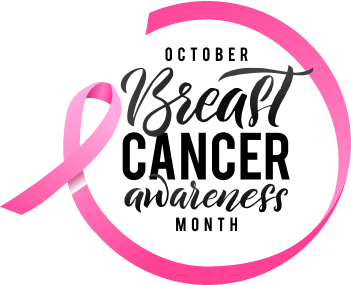 First, we would like to acknowledge that October is breast cancer awareness month. So, for all the women out there who are of screening age, get your mammograms done. Second, although breast cancer isn't a gastroenterology-related cancer, it does provide us the opportunity to discuss a very important issue: secondary cancers. Secondary cancers are new malignancies (cancers) that develop in individuals who have previously had cancer. An example of this would be a breast cancer survivor who subsequently develops colon cancer.
Full Blog Breast Cancer and Secondary Cancers
---
2018 Winding Down and 2019 Looming!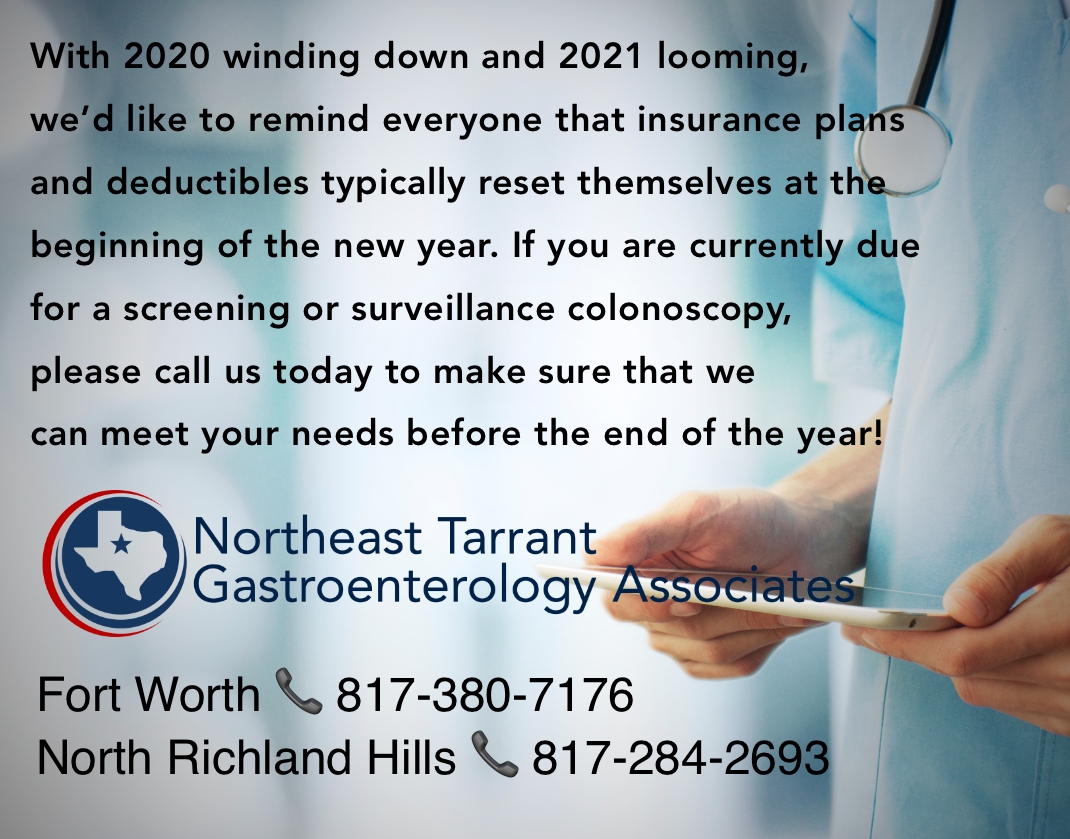 ---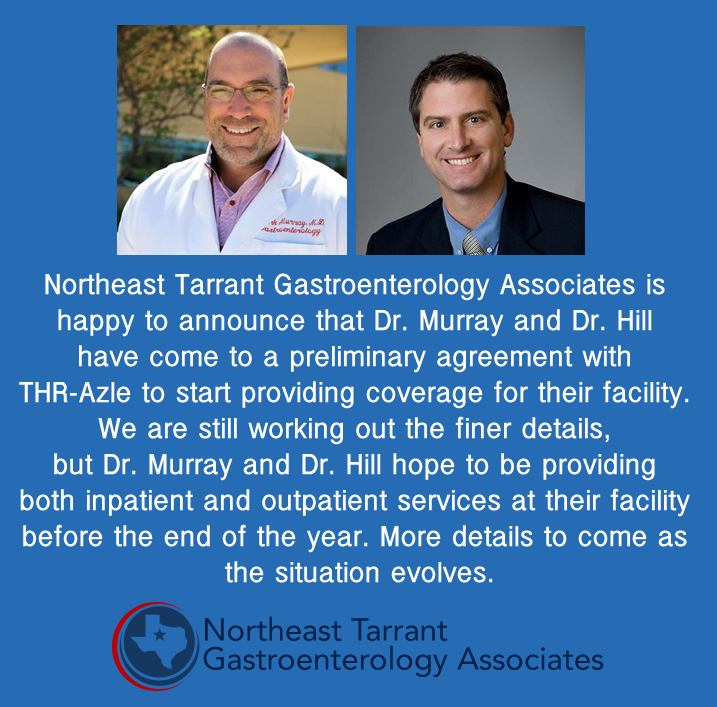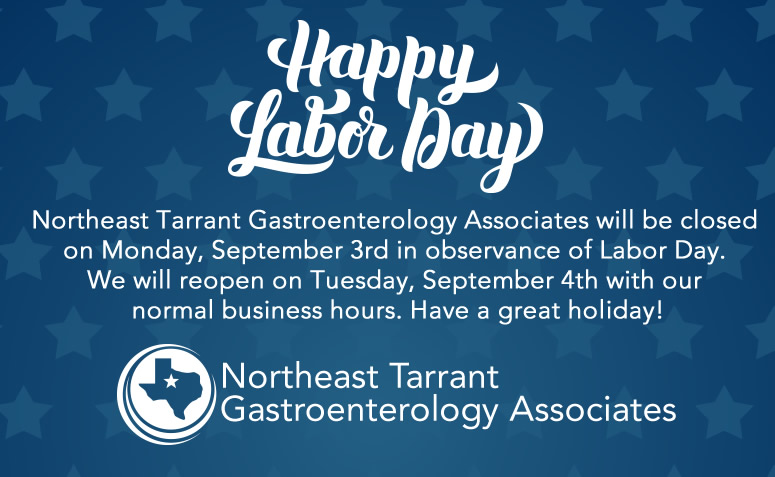 From the bottom of our hearts, Northeast Tarrant Gastroenterology Associates wishes you a very Happy Valentine's Day