BARRETT'S ESOPHAGUS
Barrett's Esophagus is a serious complication of Gastro-Esophageal Reflux Disease, better known as GERD. In GERD, stomach contents (food & liquids mixed with stomach acid and digestive enzymes) travel backwards into the esophagus, often causing symptoms such as chest pain, heartburn, nausea and indigestion. While most people view GERD as a harmless, albeit annoying problem, it can cause result in significant long-term health complications. Specifically, GERD can eventually cause permanent, irreversible damage to the esophagus known as Barrett's Esophagus.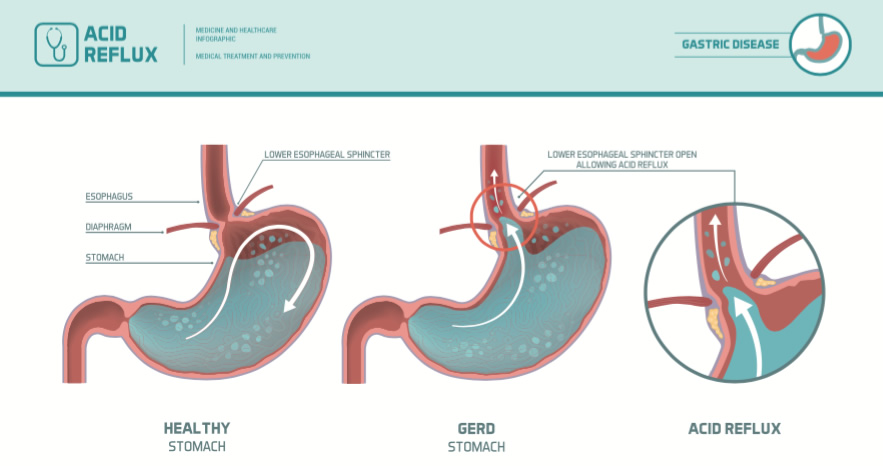 In Barrett's Esophagus, the tissue lining the esophagus undergoes a significant change which leaves it resembling the tissue that would normally be found in the small intestine. Although it is estimated that only 10% of people with GERD will eventually develop Barrett's Esophagus, this abnormal tissue does represent a significant health problem. Individuals who have Barrett's Esophagus have been found to be at an increased risk of developing Esophageal Cancer. As mentioned in another article on our site, ~ 17,000 people this year will develop Esophageal Cancer and ~ 15,000 will die from it.
While GERD is noted to be the most significant risk factor for the development of Barrett's Esophagus, there are other risk factors, as well:
Male gender
Caucasian race
Early onset of GERD (i.e. teenage years)
Presence of a Hiatal Hernia
History of smoking (current or past)
Obesity
Since Barrett's Esophagus is completely asymptotic and can't be diagnosed by standard imaging studies (i.e. X-rays), the only way to detect it is through upper endoscopy (also known as a Esophago-Gastro-Duodenoscopy or "EGD"). This test involves taking a small, flexible tube (commonly referred to as an endoscope) and gently advancing it through the patient's mouth into their upper gastrointestinal tract (esophagus, stomach and first portion of the small bowel). The endoscope contains a small camera and light at its tip which allows for direct visualization of the tissue in the upper gastrointestinal tract. Additionally, the endoscope also contains a small port through which biopsy forceps can be passed for tissue sampling. The procedure is typically performed under anesthesia and lasts less than 30 minutes.
NORTHEAST TARRANT GASTROENTEROLOGY ASSOCIATES
As you can see, although Barrett's Esophagus is a relatively uncommon condition, it is nonetheless a very serious one. If you have any concerns that you may be at risk for Barrett's Esophagus, please feel free to schedule an appointment with us to discuss your concerns and schedule further testing. All of our physicians are board-certified in gastroenterology and perform upper endoscopies regularly. We look forward to seeing you!
PHYSICIANS
Northeast Tarrant Gastroenterology Associates is comprised of Dr. Mark Murray, Dr. Eric Hill and Dr. Bryan Ong. They are all board-certified gastroenterologists who are also members of Digestive Health Associates of Texas (DHAT). They have two convenient office locations in Northeast Tarrant County (North Richland Hills and Ft. Worth) to serve your gastroenterology needs. They offer specialized services supporting the full spectrum of digestive healthcare, including screening colonoscopy.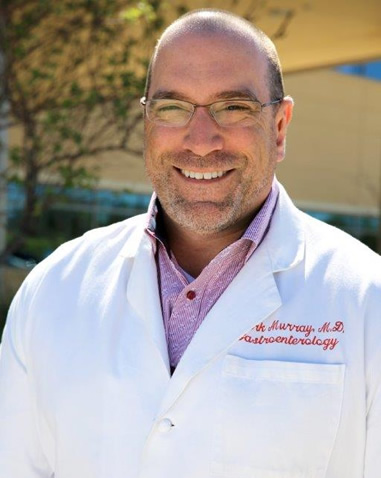 Dr. Mark Murray earned his undergraduate degree at Texas A&M University and his M.D. degree at the University of Texas Health Science Center at Houston. He completed his internal medicine residency training at the University of Arkansas for Medical Sciences. He received his gastroenterology fellowship training at St. Louis University.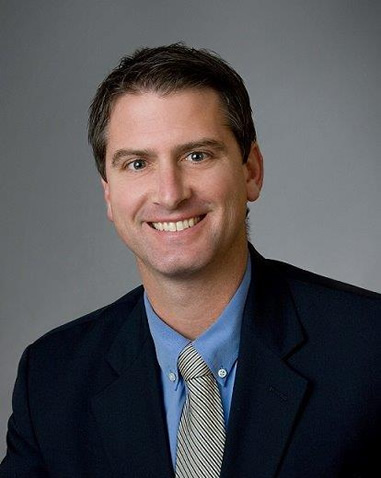 Dr. Eric Hill earned his undergraduate degree at Baylor University and his M.D. degree at the University of Oklahoma. He completed his internal medicine residency training at Vanderbilt University. He received his gastroenterology fellowship training at the University of South Florida.
CALL TODAY
817-284-2693