Inclement Weather Policy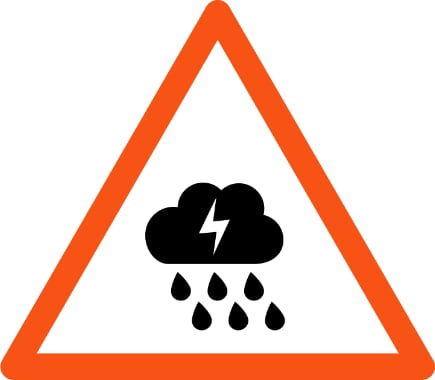 With the threat of severe weather arriving later this week, we wanted to take a moment to remind our patients of our "Inclement Weather Policy". Many of our employees have young, school-aged children. As such, we typically follow the guidelines of the local school districts when severe weather arrives. If the schools decide to close, we typically follow suit. If they opt to remain open, we stay open, as well. If you have any questions, please do not hesitate to contact our office.
NEW office is now Open
10900 Founders Way, Suite 204,
Fort Worth, TX  76244
Both office numbers will transfer to the new location.
817-380-7176
ONLINE APPOINTMENT REQUEST
Fax 817-284-1819
A Message To Our Patients: January 21st, 2022
As many of you are aware, we recently closed our clinic in North Richland Hills. All office operations and clinic visits are now taking place at our new Alliance location. Unfortunately, our move has created some confusion regarding the status of Digestive Health Center of North Richland Hills (a.k.a. North Richland Hills Endoscopy Center or NRHEC). NRHEC is a separate entity from our practice and is still open for business in its current location. To our knowledge, it has no plans to move or close and will continue to serve North Richland Hills and the surrounding communities as it has for the past several years. Likewise, our practice still plans on supporting the endoscopy center and will continue doing procedures there on a regular basis. We're sorry for any confusion that our move may have created for our patients in North Richland Hills and the surrounding communities. If you have any questions at all regarding this situation, please do not hesitate to contact our office. As always, we look forward to seeing and hearing from you.
Sincerely,
Northeast Tarrant Gastroenterology Associates
---
We Now Offer Telemedicine Virtual Office Visits For Select Patients
A Telemedicine visit is a convenient way to have a live video conference with our providers for new patients with simple, easily solved problems and established patients who only need a routine follow up visit.
Please call us to schedule your televisit. Fort Worth 817-380-7176 or 817-284-2693.
Call us during normal business hours to make an appointment or general requests. You can also complete our quick online form for appointments and questions.
If you would like us to contact you for an appointment or questions, please fill out the form below. Our office will contact you.