We Now Offer Telemedicine Virtual Office Visits For Select Patients
A Telemedicine visit is a convenient way to have a live video conference with our providers for new patients with simple, easily solved problems and established patients who only need a routine follow up visit.
Please call us to schedule your televisit. Fort Worth 817-380-7176 and North Richland Hills 817-284-2693.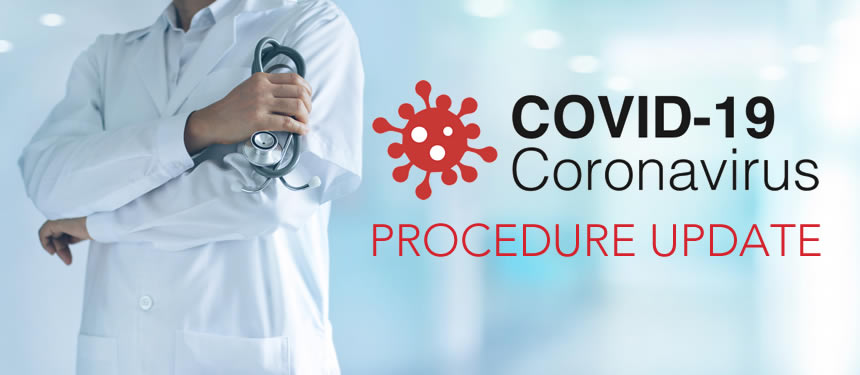 RESUMPTION OF URGENT AND ELECTIVE PROCEDURES
April 27th, 2020
The recent Executive Order issued by Texas Governor, Greg Abbott, has allowed us to resume the process of scheduling and performing both urgent and elective cases. Despite the loosening of restrictions, we want to assure you that your well-being remains our number one priority. We will continue to follow the guidelines set forth by various health agencies in order to keep you safe throughout the procedure process.
If you have any questions or concerns regarding the above information, please do not hesitate to contact our office for more information.
COVID-19 Office Update: To our patients (present, future and potential),
The emergence of COVID-19 as a global pandemic has created unprecedented challenges for our entire society, both personally and professionally. Our business is no exception. Although we have tried to maintain a sense of normalcy throughout COVID-19's evolution, we are no longer able to continue the routine of "business as usual". In keeping with the guidelines set forth by the CDC, the Surgeon General of the United States and our parent company (DHAT - Digestive Health Associates of Texas), our practice is implementing the following changes immediately:
Our new office hours are Monday - Thursday, 8:00 am - 5:00 pm. With the exception of patients scheduled for urgent/emergent procedures, we will be closed on Fridays.
Clinic appointments will consist of urgent/emergent visits only. Routine office follow-ups (i.e. medication refills and yearly "check-ups") will be handled by phone.
The above changes will remain in effect until we receive appropriate clearance to resume normal business operations. Until then, stay safe and healthy.
Sincerely,
Northeast Tarrant Gastroenterology Associates
Please choose a preferred GI office location and call us during normal business hours to make an appointment or general requests. You can also complete our quick online form for appointments and questions.
Fort Worth Location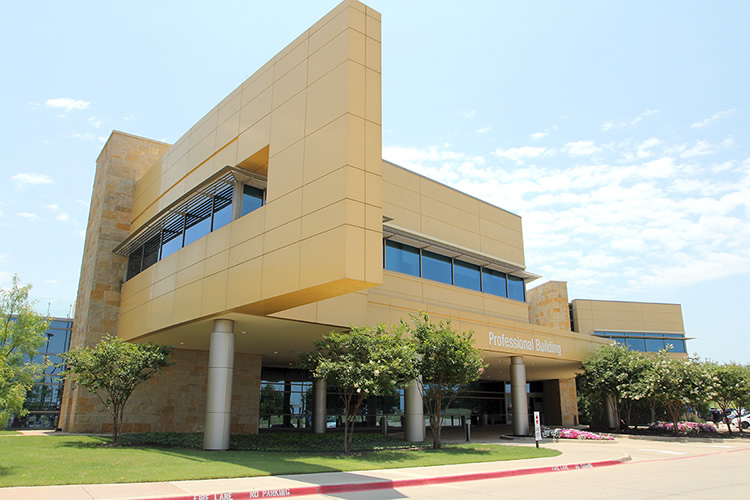 10840 Texas Health Trail, Suite 280,
Fort Worth, TX 76244
817-380-7176
ONLINE APPOINTMENT REQUEST
Fax 817-284-1819
North Richland Hills Location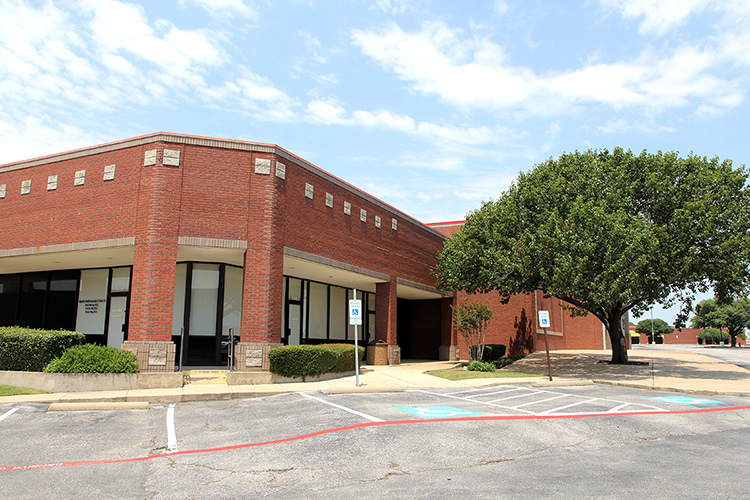 7620 NE Loop 820,
North Richland Hills, TX 76180
817-284-2693
ONLINE APPOINTMENT REQUEST
Fax 817-284-1819
If you would like us to contact you for an appointment or questions, please fill out the form below. Our office will contact you.