Northeast Tarrant Gastroenterology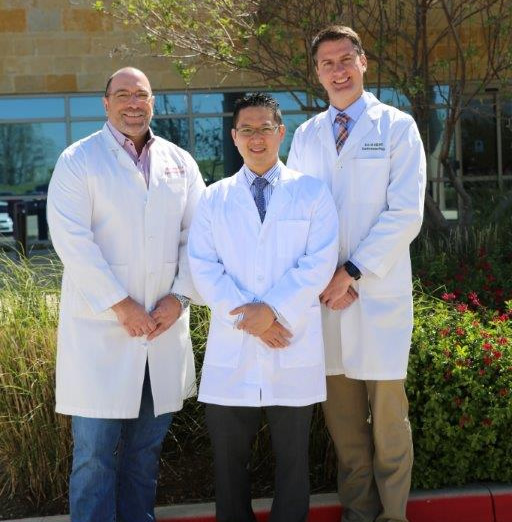 Our physicians are board certified gastroenterologists committed to providing high quality, cost effective and personalized care. All visits (Initial and Follow-up) are scheduled with the physician. 
Our physicians treat and diagnose conditions that affect the esophagus, stomach, small bowel, colon and the biliary system (liver, pancreas, gallbladder and bile ducts).
We have two office locations in Northeast Tarrant County to choose from. Our North Richland Hills location was established in 2006 in 2013 we opened an office in the Keller /Alliance area to provide care for the growing population in that region.
Practice Updates, News and Articles:
Northeast Tarrant Gastroenteroloqy Associates is proud to offer Direct Access Colonoscopy
WHAT IS DIRECT ACCESS COLONOSCOPY?
Direct Access Colonoscopy is a simplified program which allows healthy patients to directly schedule routine screening and surveillance colonoscopies without the need for a pre-procedure office visit.
Colon Cancer: Symptoms, Screening, and Prevention Tips
What You Need to Know About Colon Cancer
Colorectal cancer, more commonly known to the public as colon cancer, is the second leading cause of cancer-related deaths in the United States among cancers that affect both genders. It doesn't have to be — nine out of 10 people who are diagnosed early and received early prompt treatment are still alive after five years.
Knowing this, why are so many people not receiving proper cancer screenings and ignoring the warning signs of colon cancer? Read the Full Article
Our Locations
Fort Worth Location
10840 Texas Health Trail, Suite 280
Fort Worth, TX 76244.

817-380-7176
817-284-1819
North Richland Location
7620 NE Loop 820,
North Richland Hills, TX 76180.
817-284-2693
817-284-1819