Northeast Tarrant Gastroenterology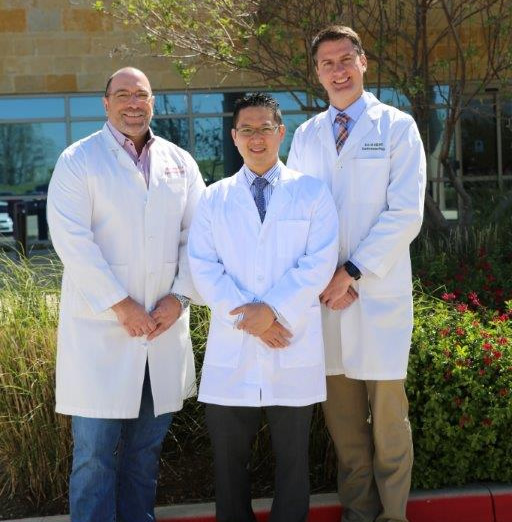 Our physicians are board certified gastroenterologists committed to providing high quality, cost effective and personalized care. All visits (Initial and Follow-up) are scheduled with the physician. 
Our physicians treat and diagnose conditions that affect the esophagus, stomach, small bowel, colon and the biliary system (liver, pancreas, gallbladder and bile ducts).
We have two office locations in Northeast Tarrant County to choose from. Our North Richland Hills location was established in 2006 in 2013 we opened an office in the Keller /Alliance area to provide care for the growing population in that region.
Practice Updates, News and Articles: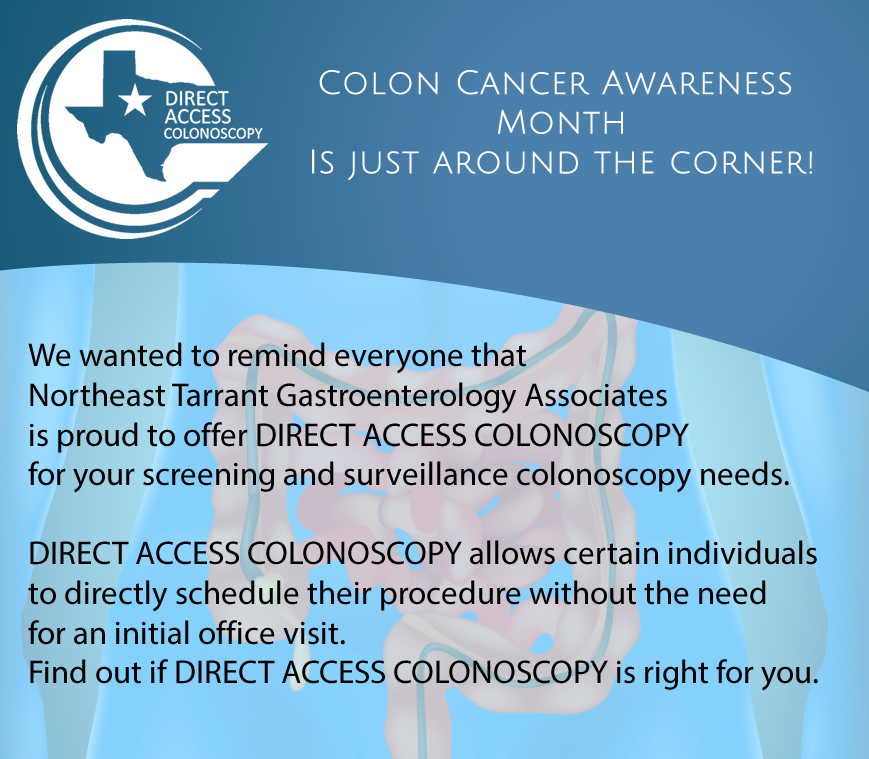 ---
NOVEMBER IS STOMACH CANCER AWARENESS MONTH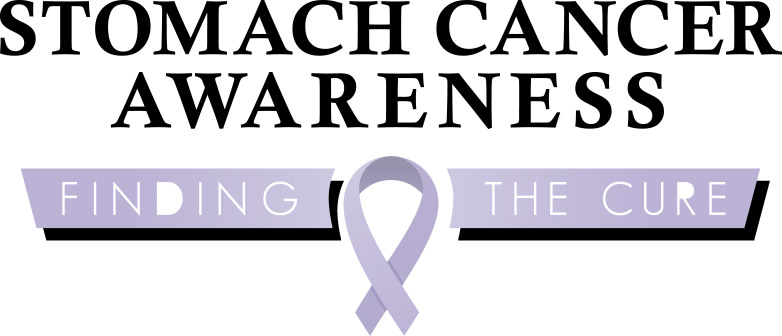 Stomach cancer, also known as gastric cancer, refers to a group of tumors that develop in the lining of the stomach. Although there are several different types of stomach cancer, Gastric Adenocarcinoma is by far the most common. Gastric Adenocarcinoma is a slow-growing tumor which begins its development in the inner-most lining of the stomach. It accounts for approximately 90-95% of all diagnosed stomach cancers. Although the exact mechanism by which Gastric Adenocarcinoma develops is unknown, certain risk factors have been identified. Some of these include:
---
2018 Winding Down and 2019 Looming!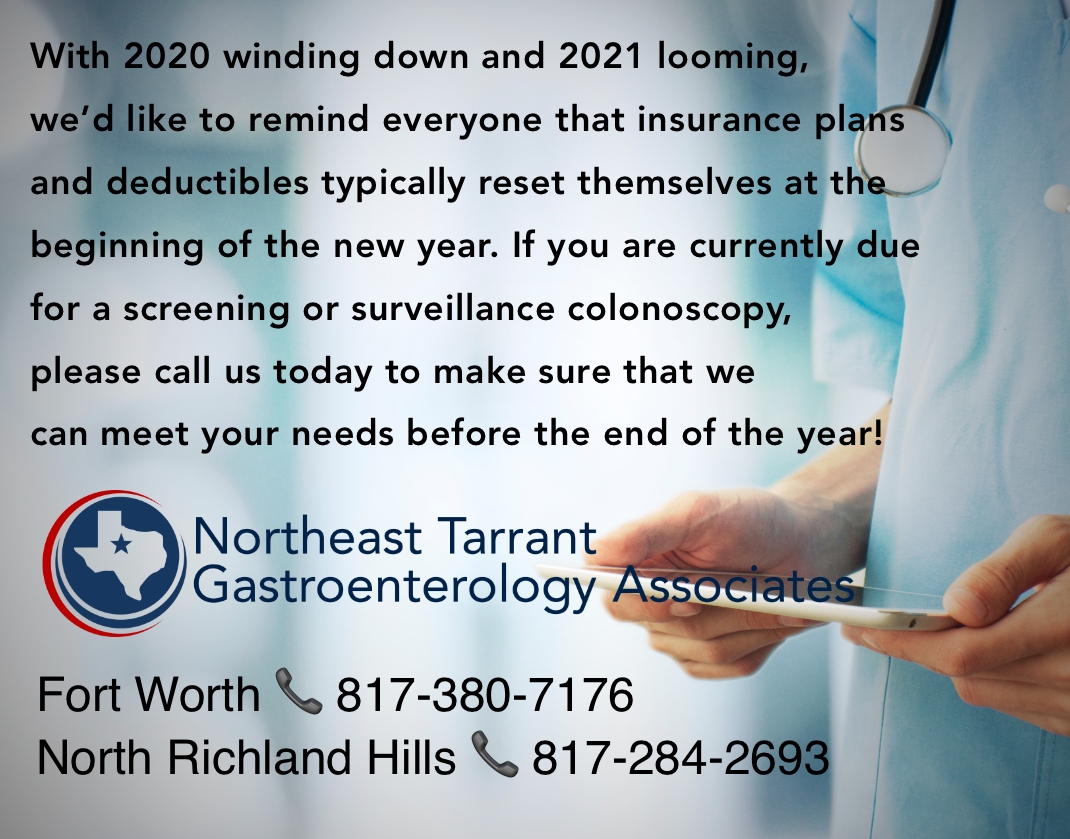 ---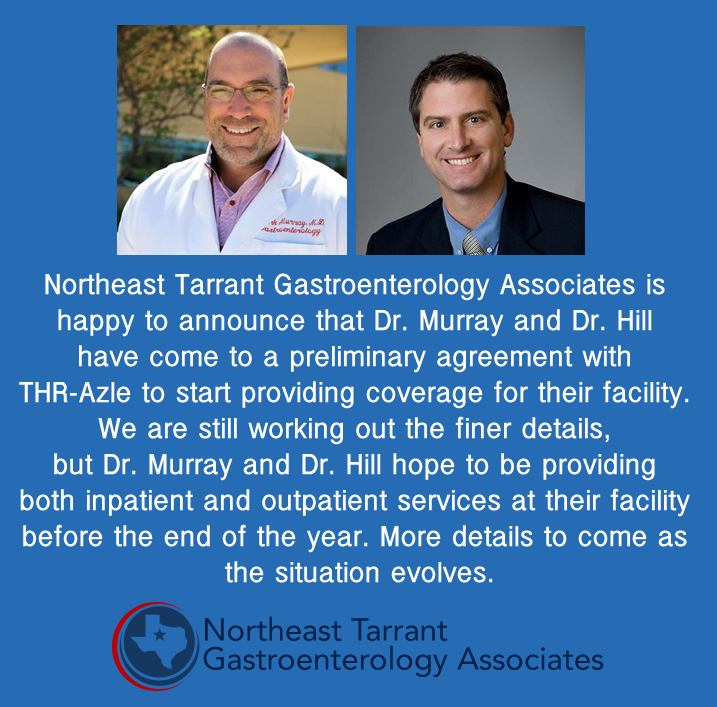 Our Locations
Fort Worth Location
10840 Texas Health Trail, Suite 280
Fort Worth, TX 76244.

817-380-7176
817-284-1819
North Richland Location
7620 NE Loop 820,
North Richland Hills, TX 76180.
817-284-2693
817-284-1819